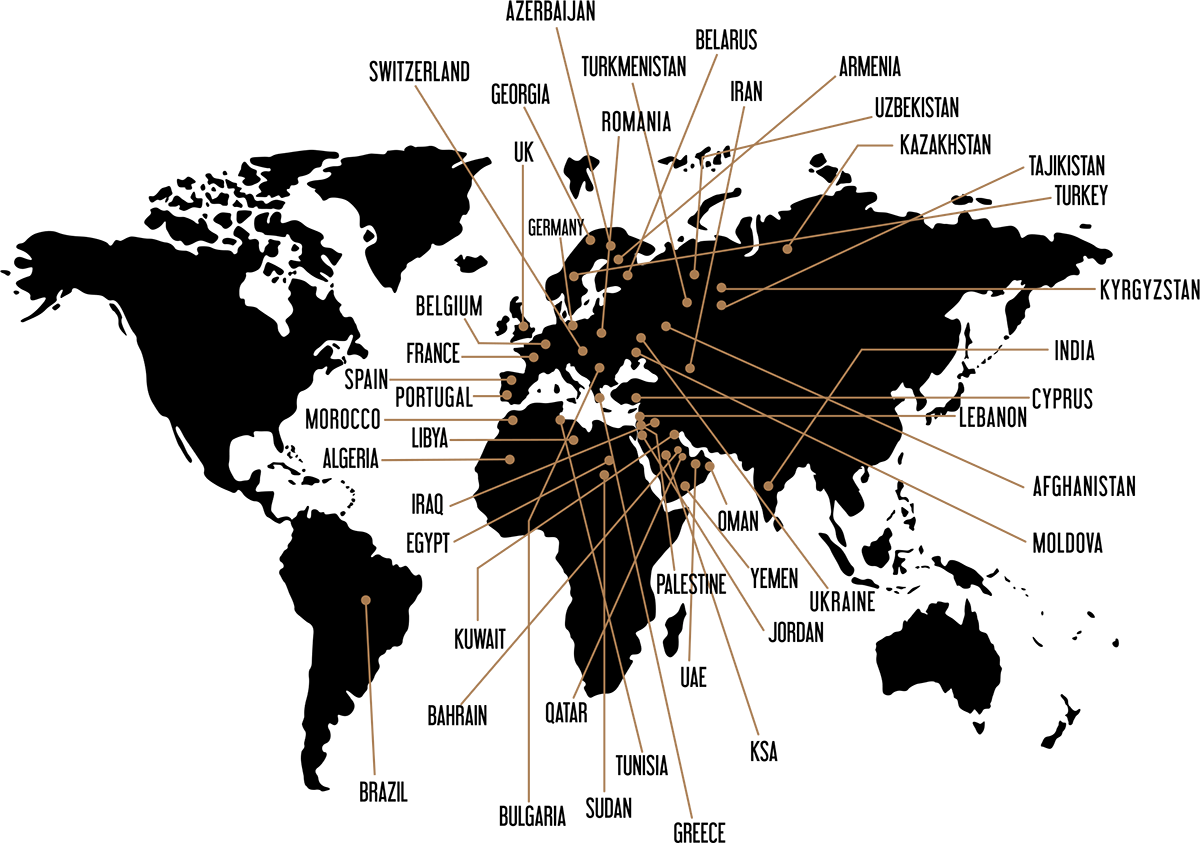 "Cooperation is our foundation, Unity is our strength and growth is our goal"
The star of Papparoti is the unique fluffy bun, with a huge fan following from across the world. The bun appeals the tastebuds of all age groups and can be enjoyed at any time of the day!
From a kiosk to casual dining concept, Papparoti accommodates in every type of location, size and consumer dynamics. Papparoti vouches for not just its high-quality products but also ensures value-for-money for its customers.
As a master franchise of India, we guide our franchisees in every step of the way in setting up and growth.